ABOUT CONDIS
Condis LTD, the maker of Condis®  magnetic building sets.
Magnetic building blocks were invented by a Japanese mathematics teacher who wanted to create a better hands-on experience when learning geometric concepts in school and at home. In 2006, Condis LTD, introduced Condis® magnetic building blocks to the US, Europe, Japan and other countries. with the goal of building an interest in STEM subjects and inspiring the next generation of lifelong makers, creators and learners!
Imaginative play meets math and science.
         Condis® is always looking for new ways to engage children of all ages. That's why they've continued to introduce new products. Condis® looks forward to continuing to bring math, science and creativity to kids across the country and beyond!

Products Safety
Condis Ltd, the maker of Condis®, is proud of our toy safety record.
Since our products have been on the market, we haven't had a safety incident or recall. The high-quality Ceramic magnets are safely secured inside each tile or 3D shape and are made with food-grade ABS plastic.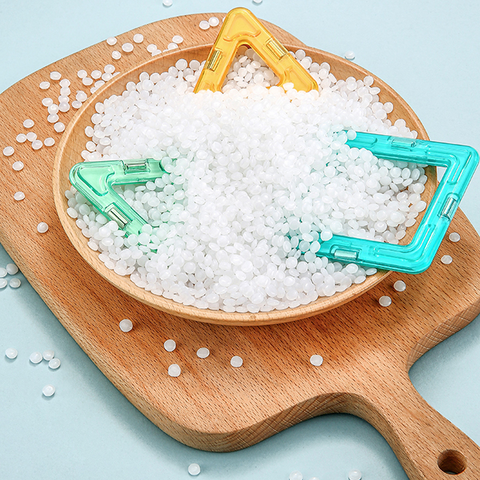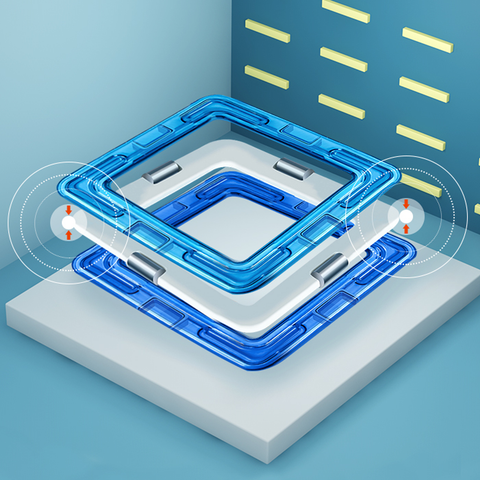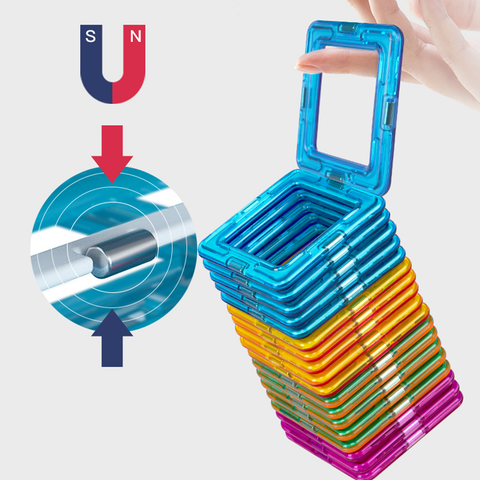 Product Certifications
Condis® products are EN71, ASTM, and CPSIA Approved and do not
contain any BPA, phthalates, PVC, latex or toxic materials.


Our Team
Professional Experience
We have professional R&D team and sales, well trained workers, which greatly guarantee the product quality.

Quality Testing
From the purchase of raw materials to the final packaging and delivery, we have dedicated quality inspector responsible for product quality to ensure that it is best guaranteed in every process!

Best Price
We do market survey for our products to ensure that every clients get better products with cheaper price.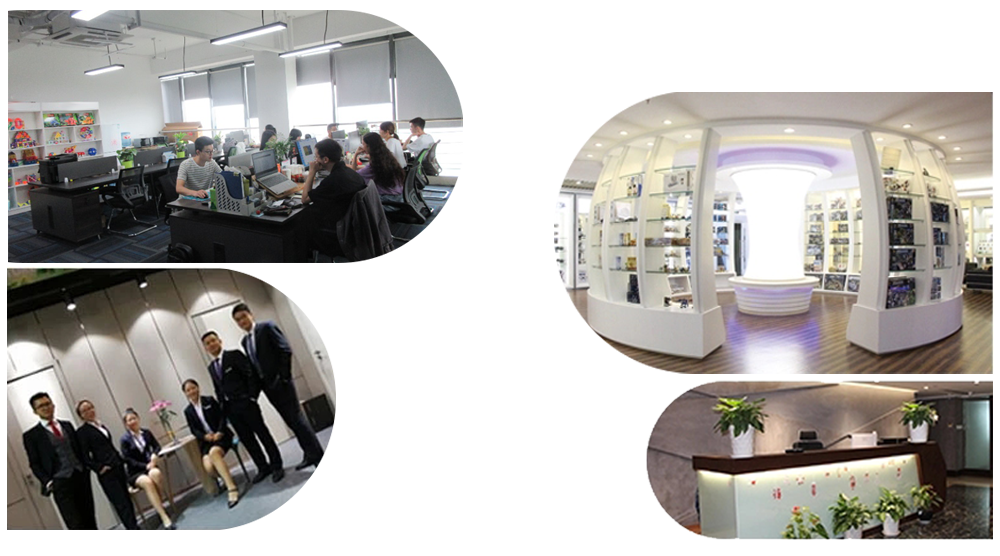 Our Exhibitions
 Company Name: Siki Eagle Sarl
Address:1, Esplanade Mirian Makeba, 69100 Villeurbanne, France